Meet The Team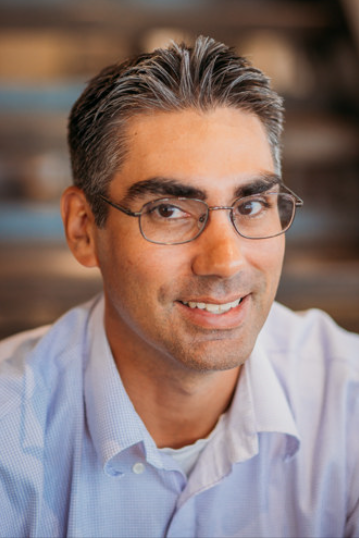 Brian Berenz, MBA, EA
Founder of Berenz Tax Inc.
Brian was born in Madison, WI and grew up in Colorado Springs, CO. He attended Coronado High School in Colorado Springs. There he played varsity golf and was the captain of the varsity ice hockey team. He graduated from Colorado State University in 2001 with a BA degree in Economics and a minor in the Performing Arts. Upon completion of his undergraduate degree, he attended Comair Aviation Academy in Stanford, FL where he obtained his Private, Instrument, and Commercial aviation pilot's licenses. He continued his aviation education in Denver and earned his Certified Flight Instructor's license and Multi-Engine Commercial pilot's license.  After completing his aviation education he started working as a flight instructor in Denver and then continued instructing in Chicago.  While in Chicago he started working for Edward Jones Investments as an investment advisor.  While employed by Edward Jones he passed the life insurance exams, and his securities exams (series 7 and 63).  Brian returned to Denver where he continued his employment with Edward Jones.  In 2006 Brian re-entered the aviation industry by accepting a position with Jeppesen Aviation but continued part-time in the financial services industry as an independent financial advisor.  While Brian was at Jeppesen and running his own investment practice he passed his series 65 and series 24 exams.  Due to the demand of his client base and interest in accounting, Brian completed with distinction his MBA with an emphasis on accounting at Keller Graduate School of Management. During this time he also passed the level one Chartered Financial Analyst exam and obtained his Enrolled Agent status (credential awarded by the IRS).  Brian has been working in the investment advisory industry since 2005, and preparing taxes for hire since 2014.  He has two small children and a wonderful wife. When he is not with his family or working, he still enjoys playing ice hockey, golf, and attending the theater.
Nancy Berenz,
Office Manager
Nancy is retired from Oracle Corporation.  She had a career in the IT industry focusing on business application development, programming, system implementation and customer support. Nancy helps with the logistics of our office functions and coordinating the processing of our clients tax returns.  Nancy is also Brian's mother.
Bill Berenz,
Contractor – Business and Bank Consulting
After serving two years in the US Army and a tour in Vietnam, Bill graduated from the University of Wisconsin-Oshkosh with a degree in Business Administration in 1971.  He held the designation of a Certified Management Accountant in 1982.  Bill attended the Graduate School of Banking at the University of Colorado and graduated in 1985.  He began his career in banking with First National Bank of Denver as an accounting officer and has held various positions in banking with extensive experience in commercial and real estate lending as well as cash management for small businesses.  Bill retired in 2012 as Regional President for ANB Bank in Colorado Springs.  He continues to serve as a consultant for a community bank in Colorado Springs and gives back to the community volunteering for a number of organizations and serves on non profit boards or foundations.  Bill is also Brian's father.